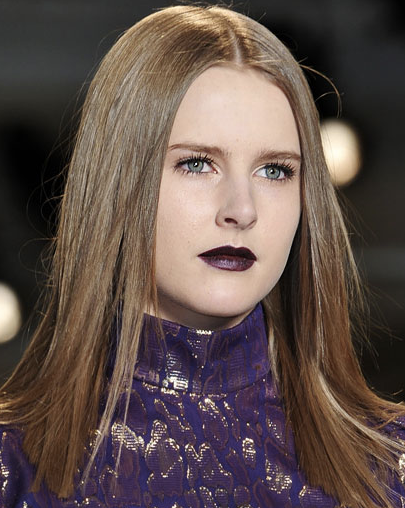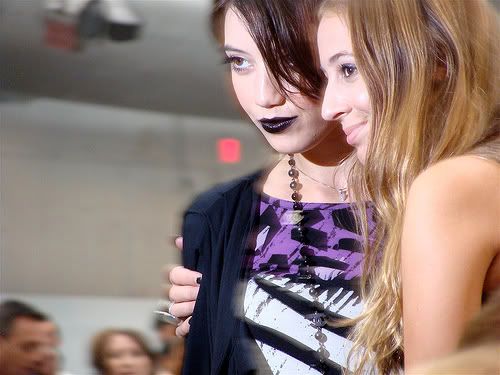 Very much into experimental lip color.
Currently intrigued by deep violety-purples.
Rocked purrfectly on the Peter Som Fall 2010 runway and by D-Lowe.
I think I might have found the most epitomic shade yesterday at Target...and I'm stoked. Or I could be stoked. I have yet to properly apply it (aka glazed it on like chapstick quickly in the car whilst driving on the way home, so obvi not a perfect result).
Stay tuned.
xxMollz