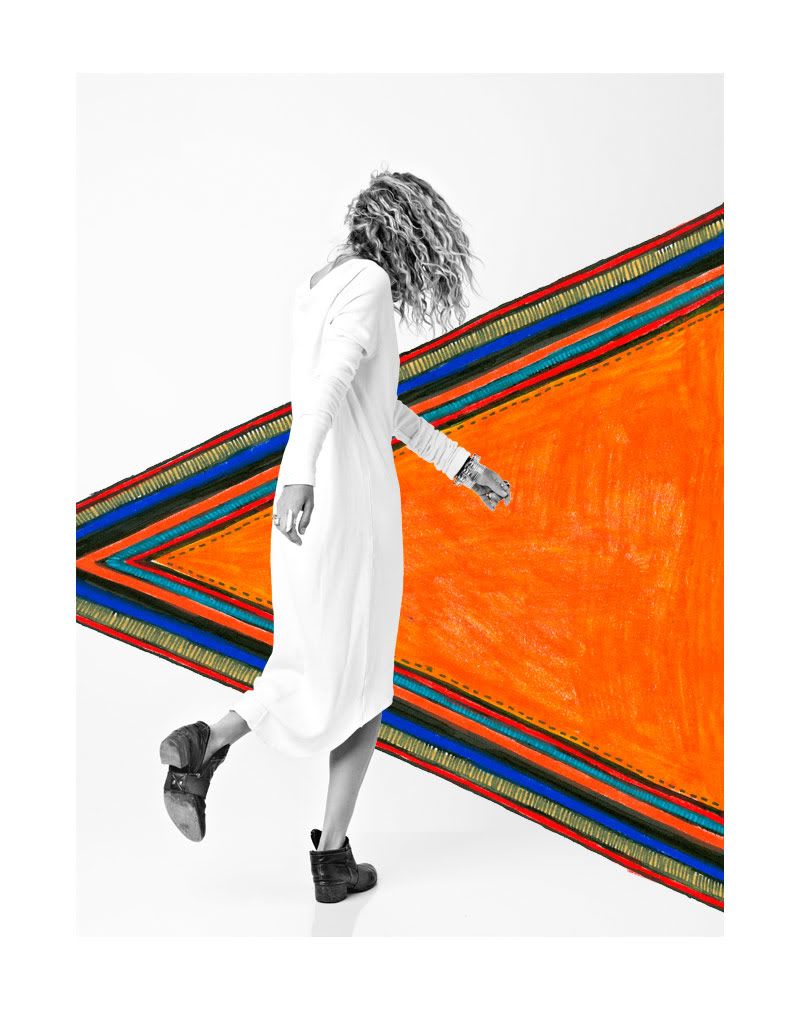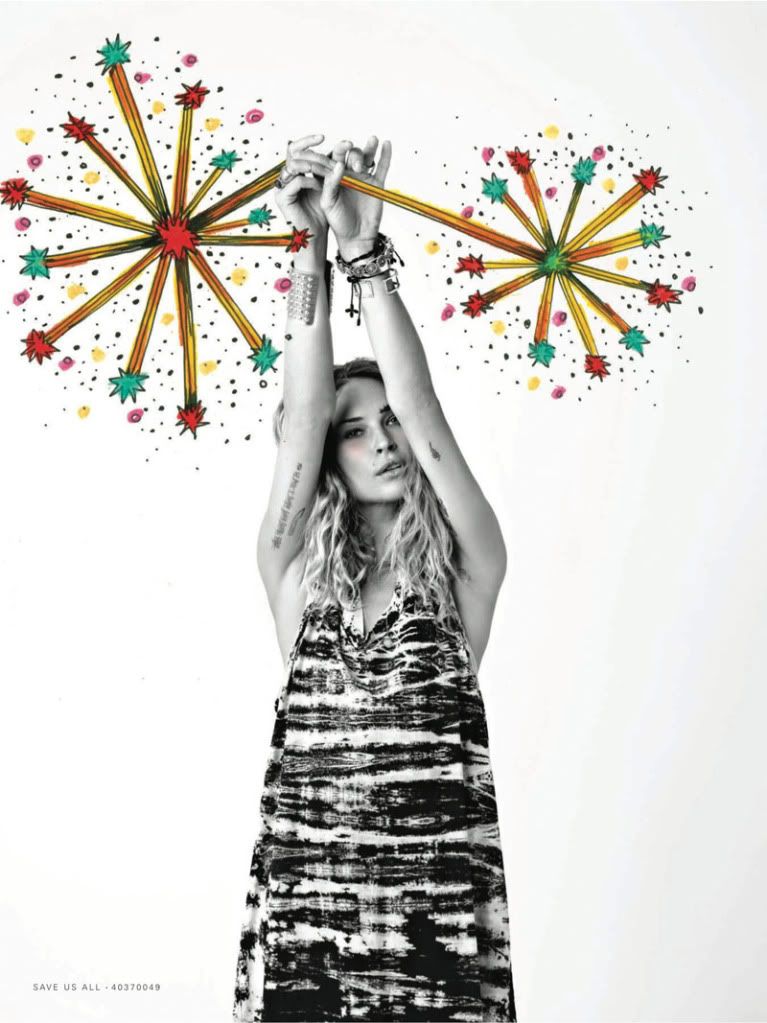 Erin Wasson x RVCA Fall 2010 lewkbewk via tfs
I'll be honest babez, I usually don't give a flyin efffff about the rvca stuff. i mean yeh: rumi. erin wasson. sure. pwetty people. brill fashion minds. cool vibe. whatever. i guess i just never got into it. i think its a skinny minnie thing i can't relate to.
BUT THIS LOOKBOOK!
bonkers. sewww gewwwd. illustrations are so dope.
[the dress in the second picture. i don't even]
xxMollz