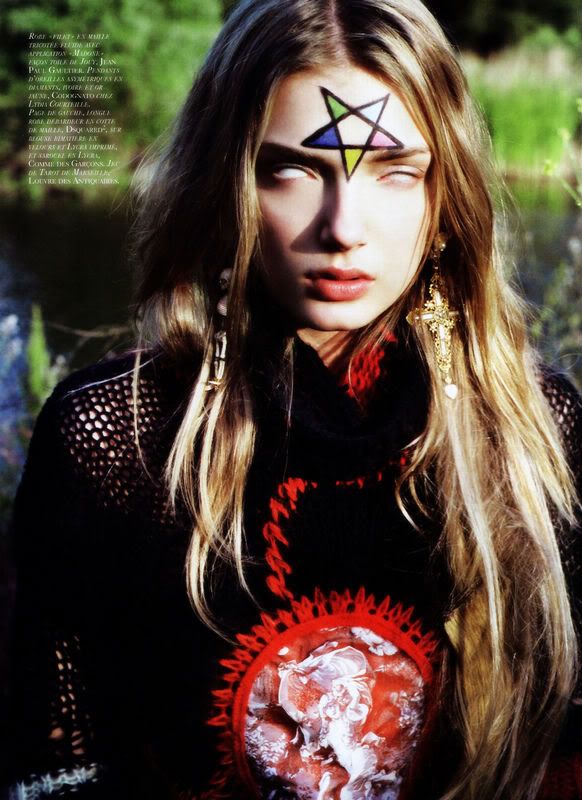 Lily Donaldson in I Don't Know What, I Don't Know Which Magazine, I Don't Know Month/Year via foto_decadent
A little help here, people!
And yes, I have been absent for quite some time. Between mystery infections in my body, enjoying summer, going to school, and making other major life decisions, there hasn't been much time for cyber-related activities. Do forgive me, beautiful ones.