My family Yosemite vacashe is almost ova.
Plans got a bit jumbled but I got my own queen bed and a hole floor to myself in our cabin so I'm hardly upset about it.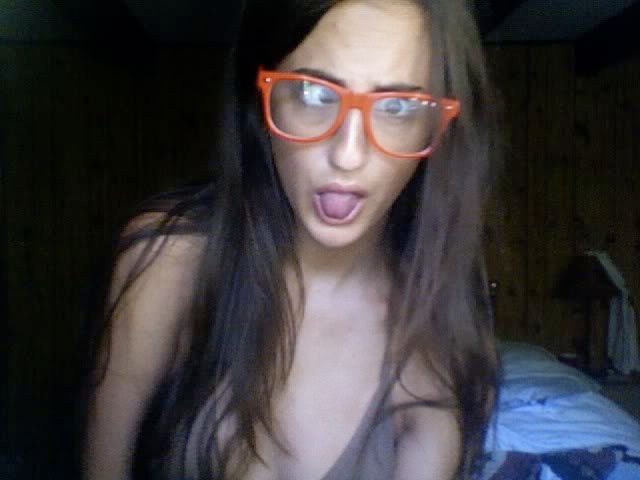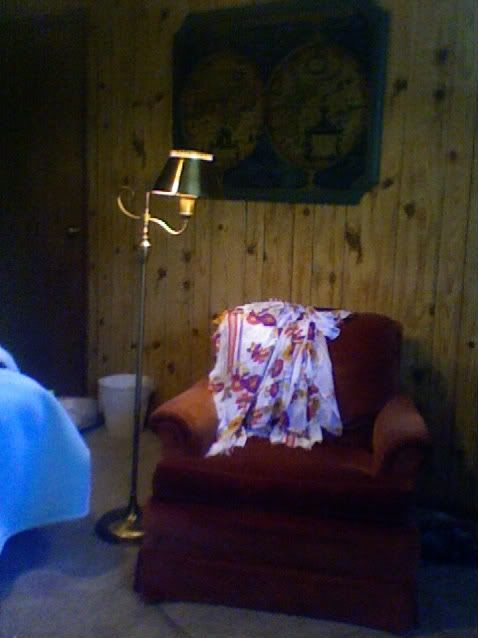 Adoring the fresh water, tanned skin, private lair, and buckets and buckets of me-time.
Don't wanna leave except to see my women.