Salman Khan is all set to fly to New York after completing his shooting schedule in London.And guess what, he is not going there for any shooting. While in the US, he will be meeting someone special: Salman's ex-flame, Somy Ali.We do not know his reasons for meeting her, but he is planning to spend some time with Somy, who is still single and lives in America.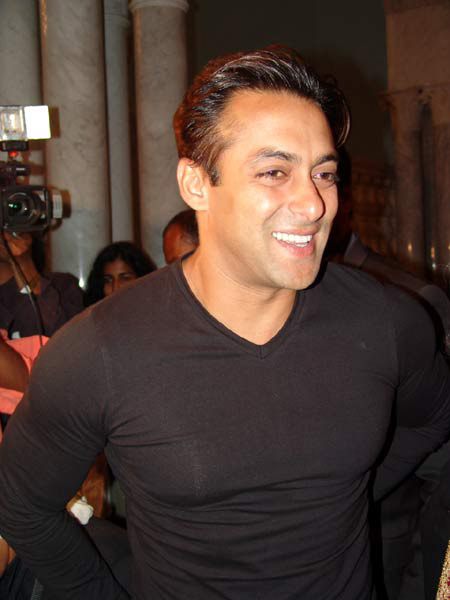 Our sources tell us that even after their breakup many years ago, Salman and Somy have been in regular touch and it has even been rumoured that Somy handles Salman's finances in America.
Originally from Karachi, Pakistan, Somy Ali was living in the US before moving to Mumbai in the 1990s. She worked in 10 Hindi films and several ads. Her movies did not do well but Somy made news for her relationship with Salman Khan. They broke up when Aishwarya Rai came into Salman's life.
Somy now lives in America and works as a model, documentary filmmaker and freelance journalist.